Servo Motors
high-precision and dynamic
Both direct current, synchronous and asynchronous motors can be designed as servo motors. Together with a servo amplifier (also servo controller) they then form the so-called servo drive. With this drive, torque, speed or position can be precisely controlled. For this purpose, a rotary encoder, e.g. an incremental encoder, is always used to measure the current position of the rotor.
CEDS drives are individually tailored to our customers' needs, adapted to customer specifications, legal requirements and climatic operating conditions. Synchronous servomotors, energy-saving like synchronous motors and in addition to the controllable speed, have other convincing advantages: high power density, low mass moment of inertia and the possibility of very compact designs. All in all, this results in a motor for highly dynamic applications with very good positioning accuracy characteristics.
CEDS servo motors offer you special features, which are as follows:
Very high acceleration capacity
Light and compact size
Efficiently related to size
High efficiency even at low rotation speed
High speed stability
High power density
High power density
Very high positioning accuracy
Very high rotation speed can be realized
Very high dynamics due to low mass inertia
Reinforced winding insulation for high dielectric strength and thus better resistance to partial discharge within the winding
Quiet movement
Low reactive power requirement
Synchronous running of several drives even with different loads is possible, as each motor is equipped with its own FI
Magnetically lockable by the control of the FU, then no additional brake is necessary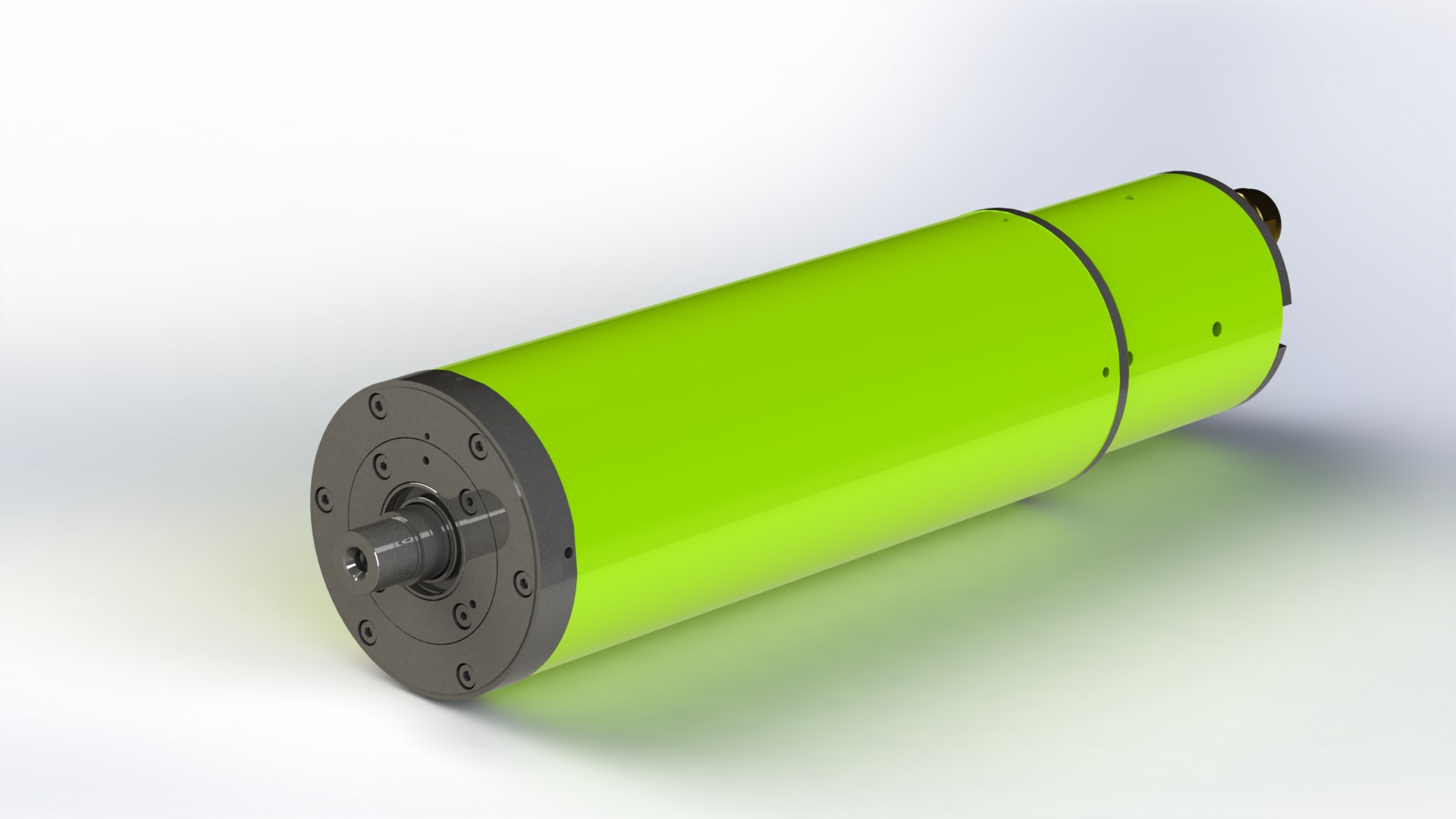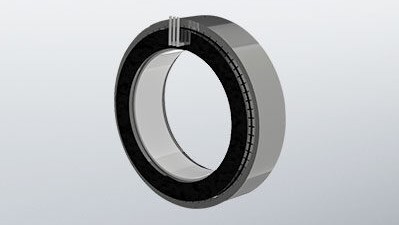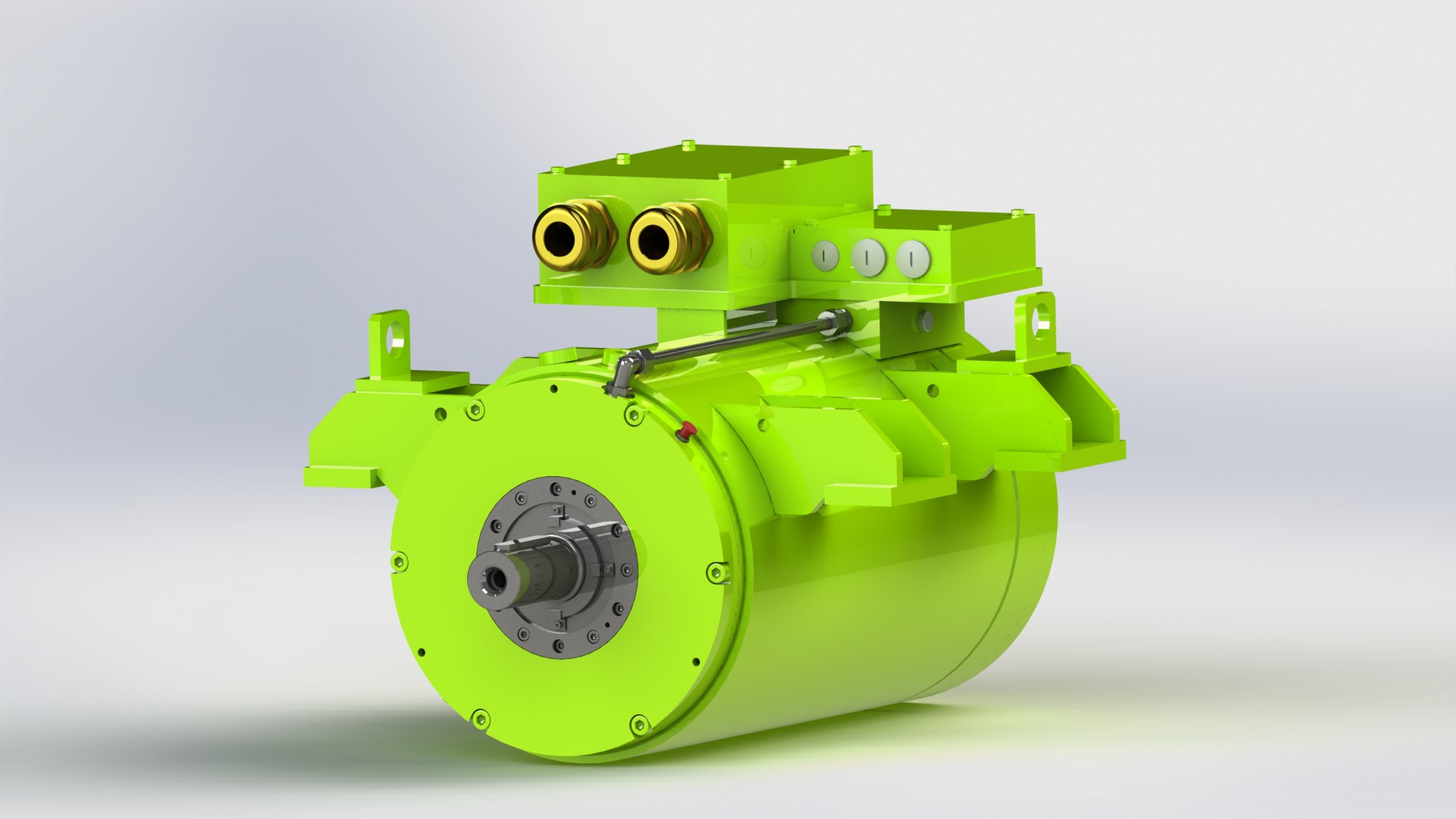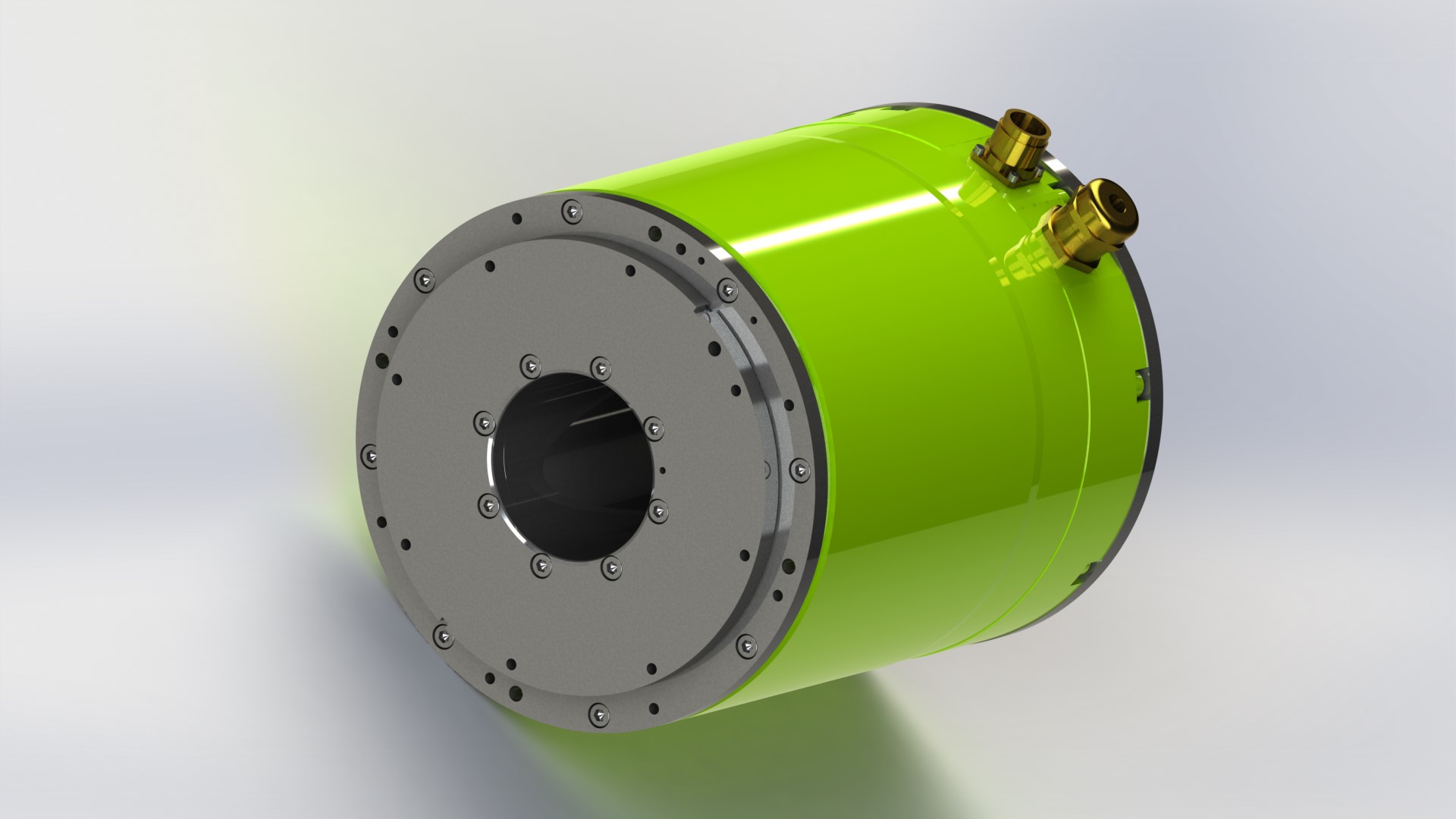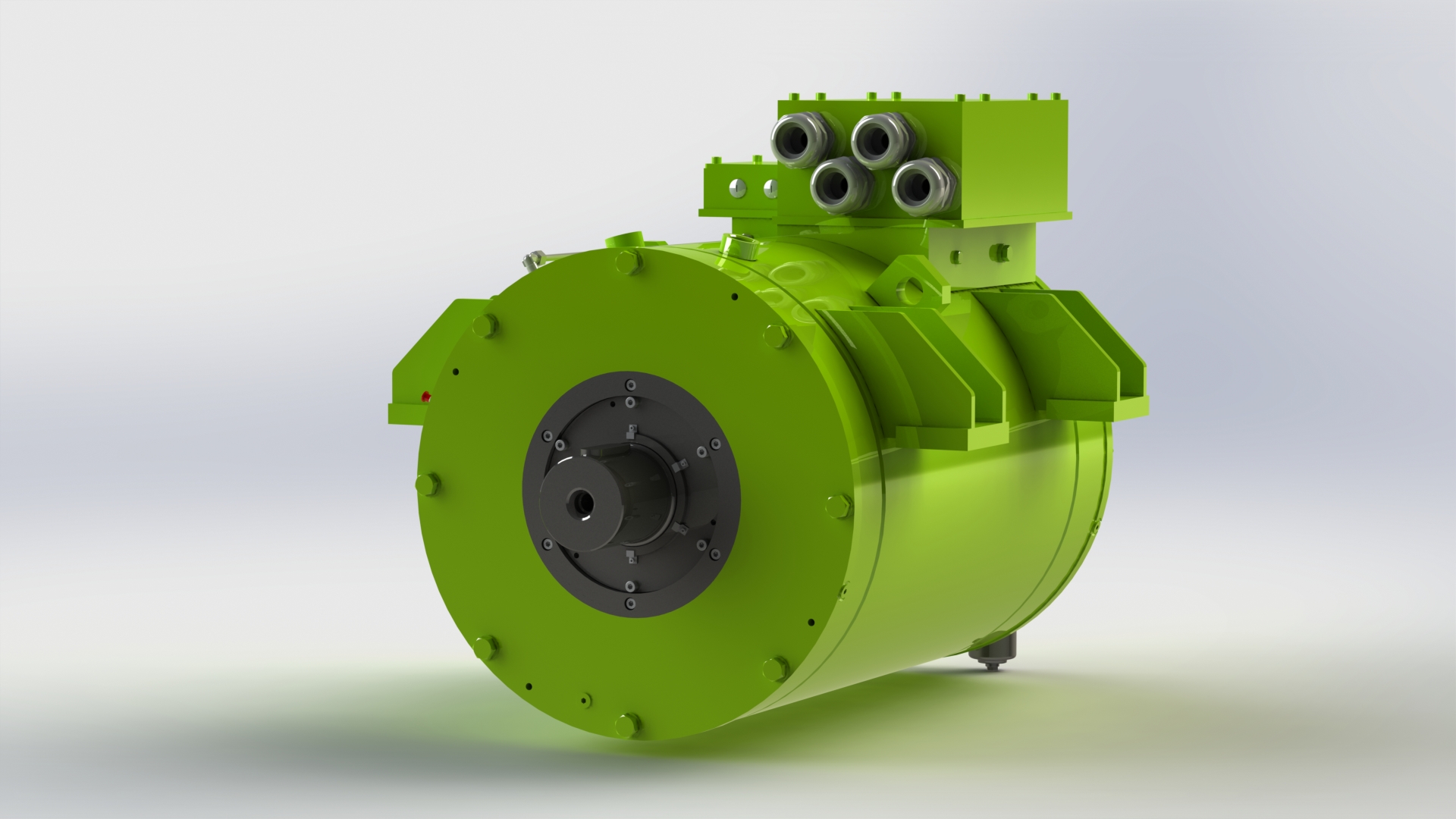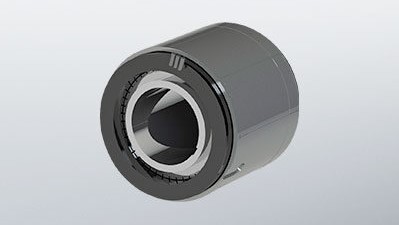 | Parameters | Servo Motors |
| --- | --- |
| Size | IEC standard or larger according to Transnorm |
| Power (P) | bis 1 MW |
| Speed | bis 60.000 U/min |
| Turning moment | 1 Nm - 18 kNm |
| Voltage range | to 690 VAC |
| Efficiency | up to 97% |
| Power density | high (very compact drives possible) |
| Magnets | NdFeB or SmCo |
Precise configuration for your application
high-precision and dynamic
When you choose a drive from CEDS DURADRIVE, you get a "tailor-made suit" - a solution that is perfectly designed and tuned to your needs.
CEDS DURADRIVE GMBH
Sales department
Neuenkirchener Straße 13
D-48499 Salzbergen
+49 5976 6449 0
+49 5976 6449 113
vertrieb@ceds-duradrive.de