Torque Motors
powerful and very compact
Torque motors are characterized by a very compact design in combination with a very high dynamic performance at low speed. A high force density in relation to the installation space and a low detent torque are further points that a torque motor fulfils.
The torque motor essentially consists of a stator with a three-phase winding symmetrically distributed around its circumference and a rotating part, the rotor, separated by an air gap. The rotor is designed as a permanent magnet rotor and is usually designed with very high poles. Depending on the size, pole numbers of more than 100 can be achieved. Torque motors are often integrated directly into the system as kits and can be designed as both internal and external rotors.
CEDS DURADRIVE torque motors are space-saving and have a high Positioning accuracy. These motors are very often used instead of gear solutions and minimize wear and backlash during positioning. Wherever direct drives are possible, e.g. in turntables or rotating applications in defence technology, torque motors are a good choice. They withstand the harsh conditions and offer the highest accuracy. By designing them as a kit, CEDS DURADRIVE torque kits can be mounted to the customer's interface in a very compact and highly integratable way.
CEDS DURADRIVE Torque drives represent individual solutions, both electrically and mechanically, which comply with customer specifications as well as legal requirements and are adapted to the climatic operating conditions. High requirements, such as particularly high nominal or peak torques under harsh climatic environmental conditions, are not uncommon.
CEDS torque motors offer you special features, which are as follows:
Light and compact size
Very high torques can be represented
High speed constancy
High positioning accuracy
Low cogging torque
Low rated speed
Large hollow shaft
Very low noise
Low inertia, therefore very dynamic
Very high force density
High durability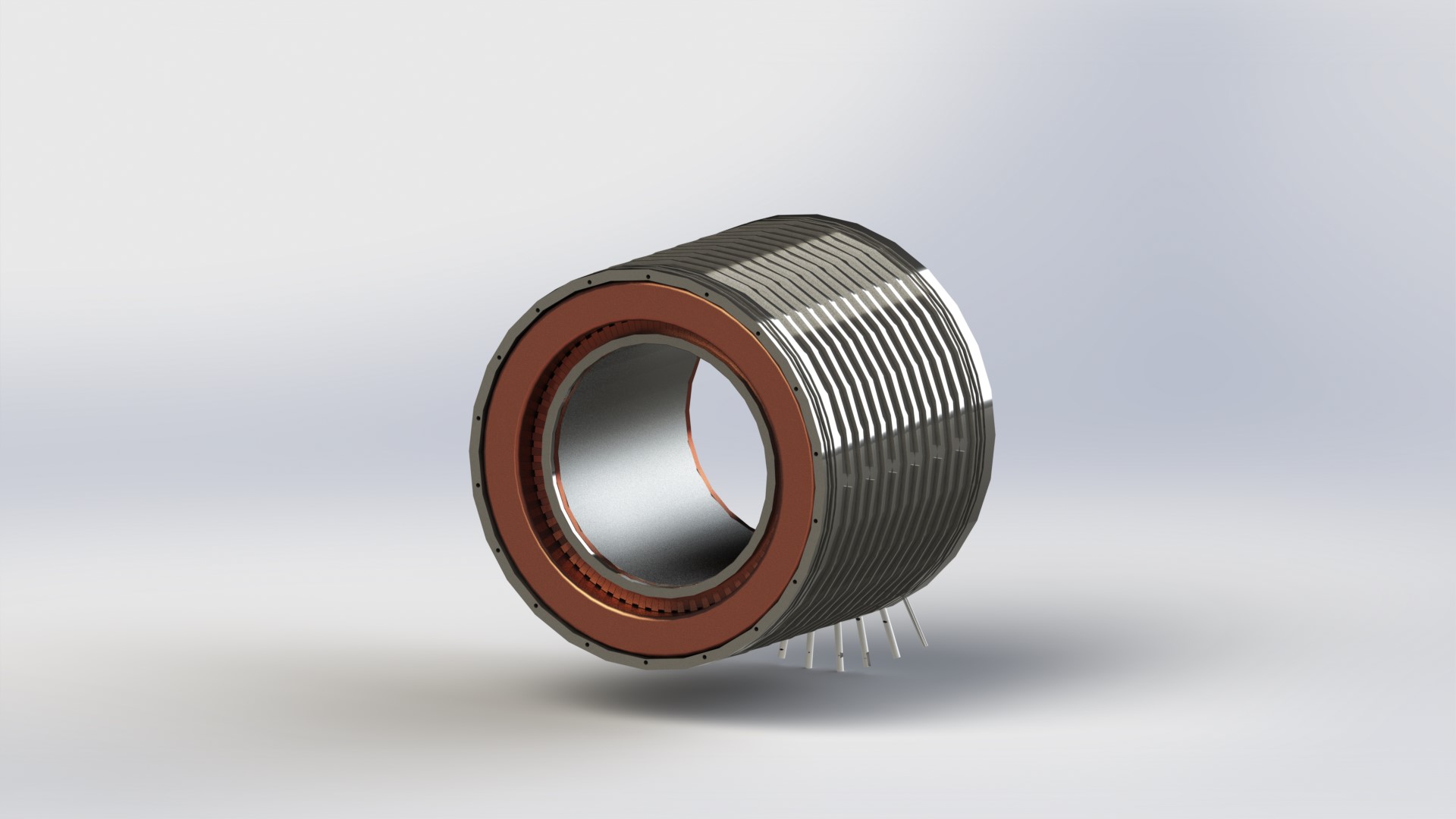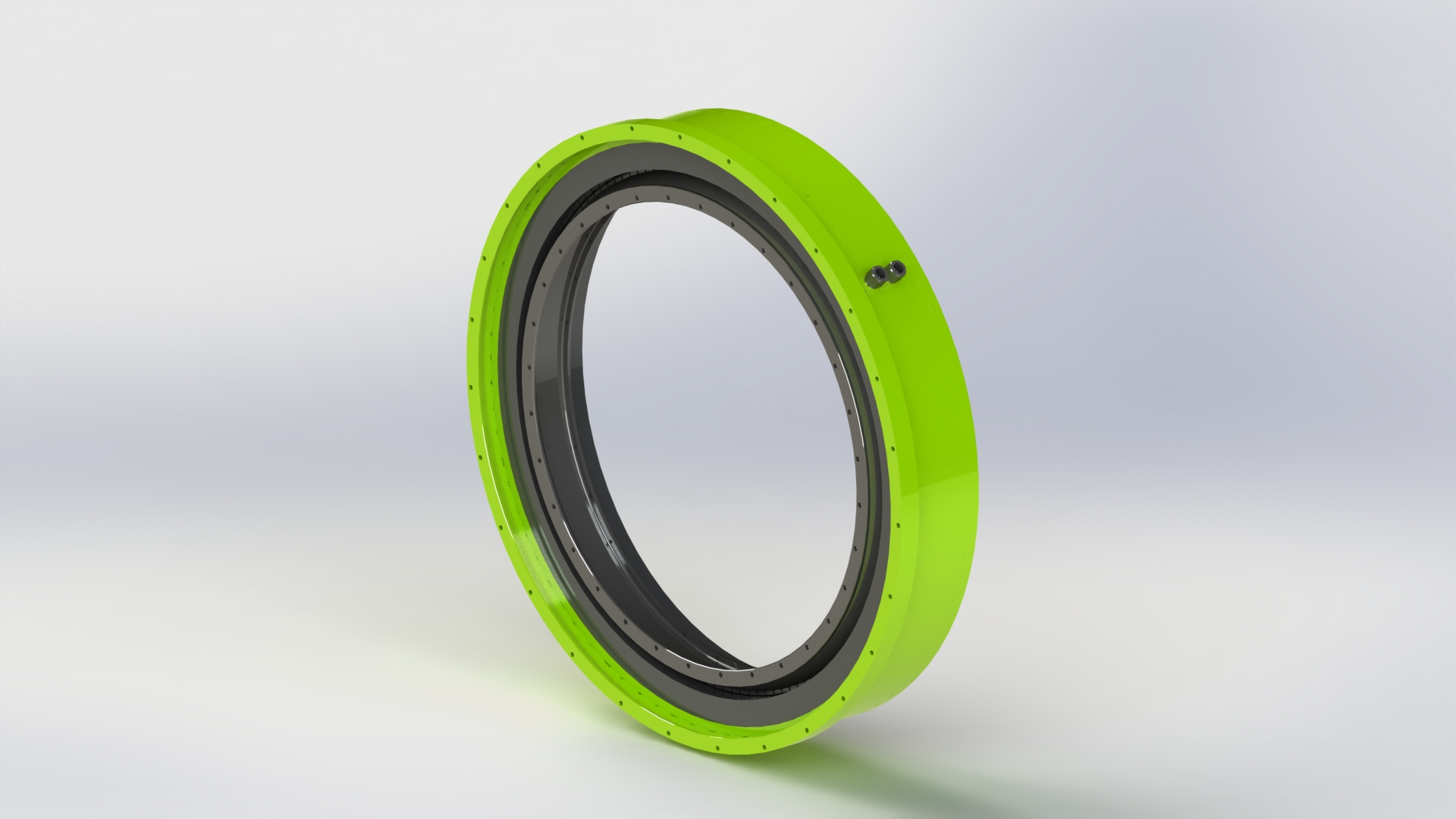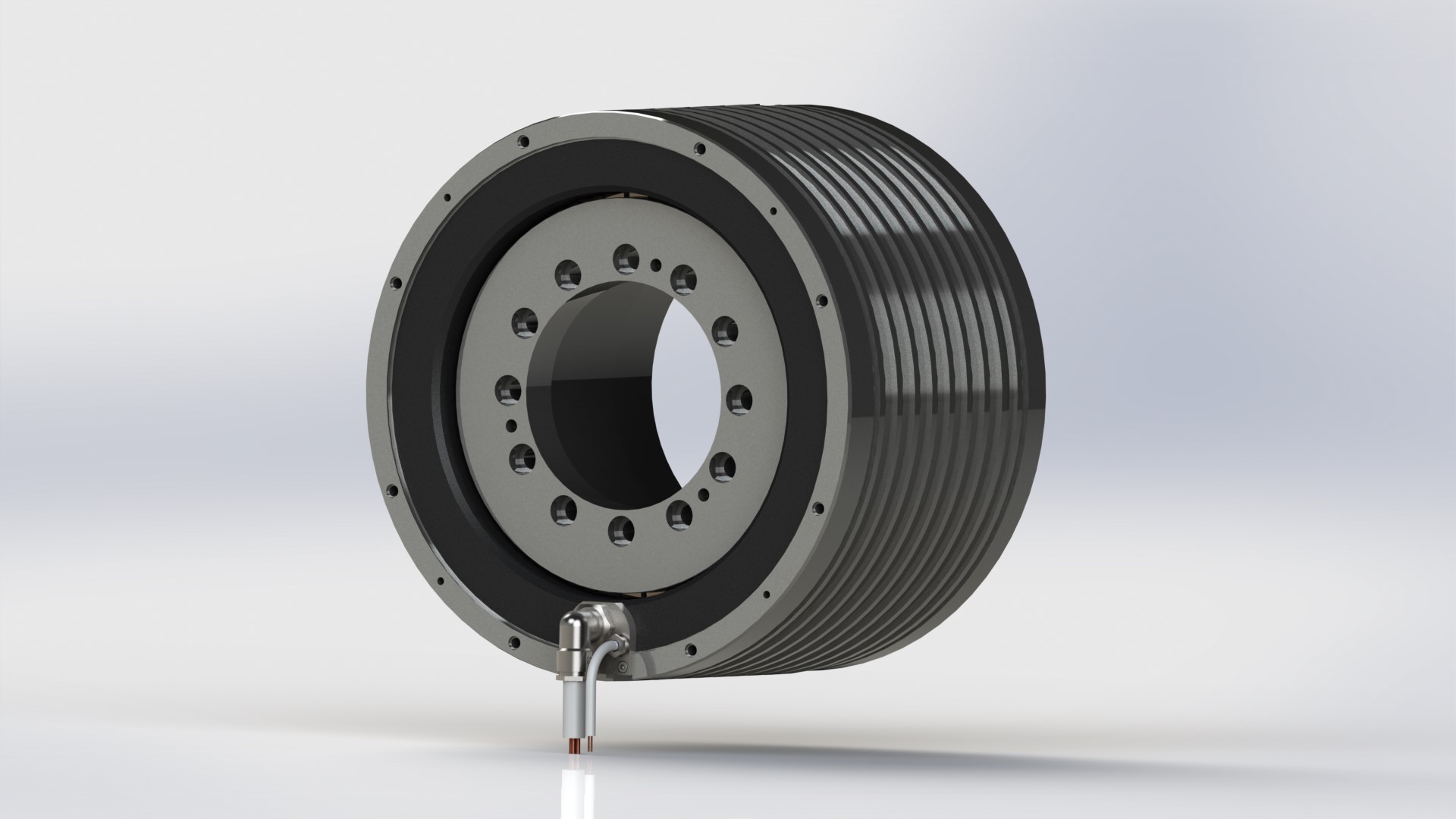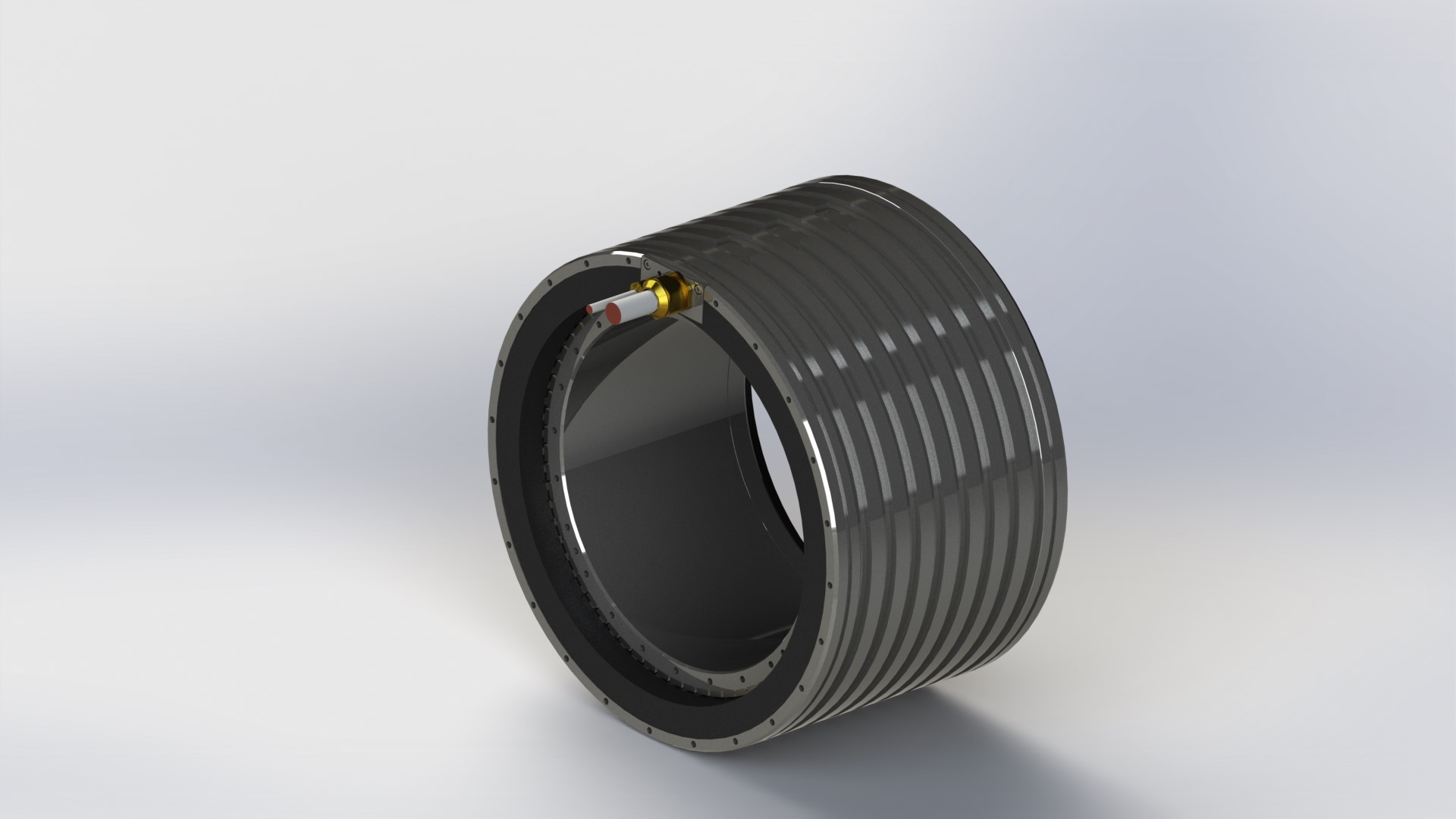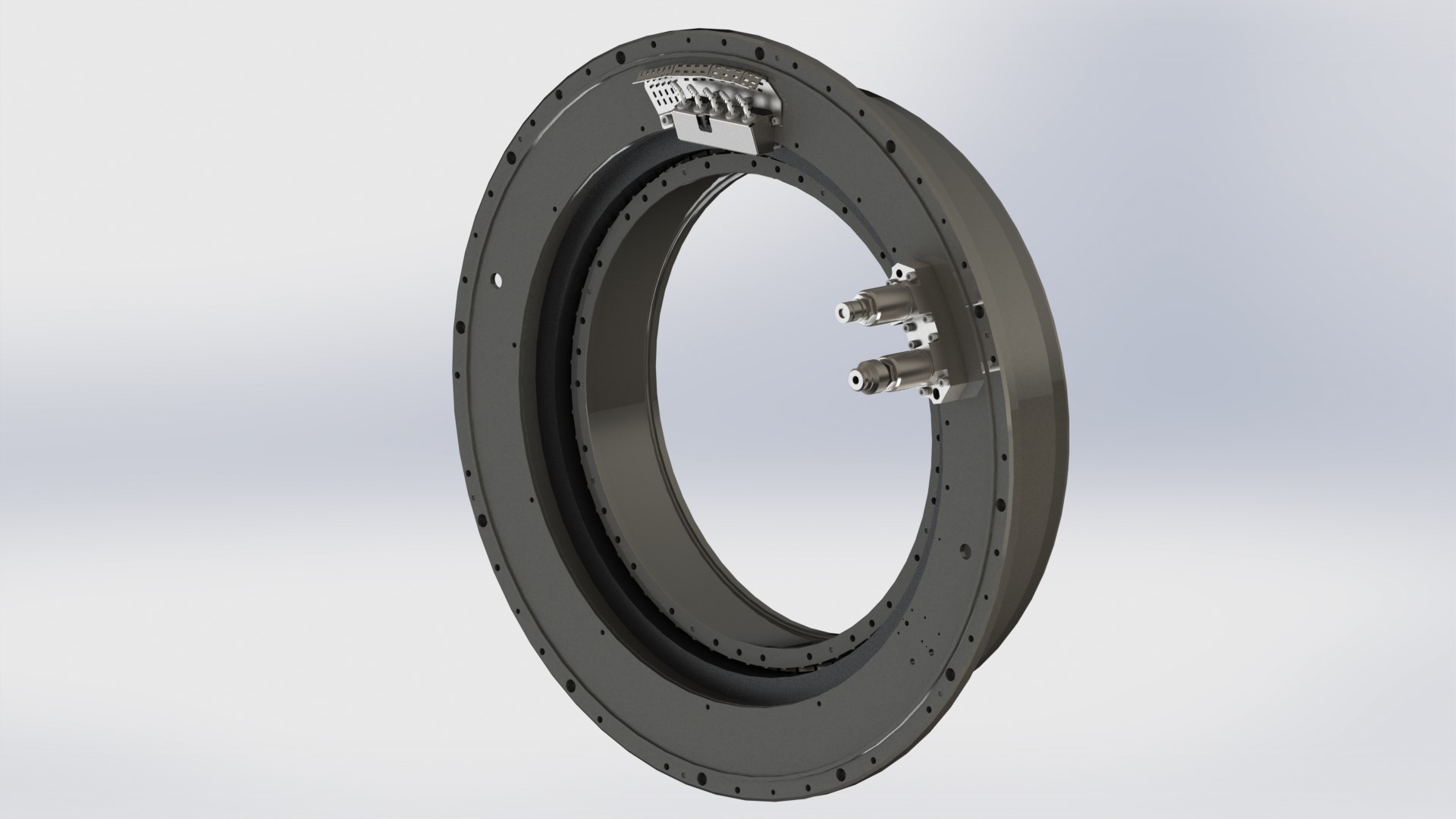 | Parameters | Torque Motors |
| --- | --- |
| Size | custom-made |
| Power (P) | according to speed and torque requirements |
| Speed | on request |
| Turning moment | bis 20 kNm |
| Voltage range | to 690 VAC |
| Force density | very high (very compact drives possible) |
Precise configuration for your application
powerful and very compact
When you choose a drive from CEDS DURADRIVE, you get a "tailor-made suit" - a solution that is perfectly designed and tuned to your needs.
CEDS DURADRIVE GMBH
Sales department
Neuenkirchener Straße 13
D-48499 Salzbergen
+49 5976 6449 0
+49 5976 6449 113
vertrieb@ceds-duradrive.de