Made in Germany.
Made in Salzbergen.
We have been producing durable and individual drive solutions for 50 years. Founded in 1970 as SSB Antriebstechnik, we build for you continuous quality electric motors. Our motto is "Made in Germany. Made in Salzbergen". Despite quantities from 1 to 1000 and highly individual specifications, we can guarantee an optimal cost-performance ratio due to our high productivity. 

We are recognized specialists for the customer-specific development of highly efficient electric drives and hybrid engines. Synchronous or asynchronous motors, servo or DC motors, torque motors, air or liquid cooled - your individual needs decide.
CEDS DURADRIVE will find the solution for every application and drive for you. According to your requirements, we develop drives and generators from prototypes and single units to series motors.
We look forward to working for and with you on your drive solutions.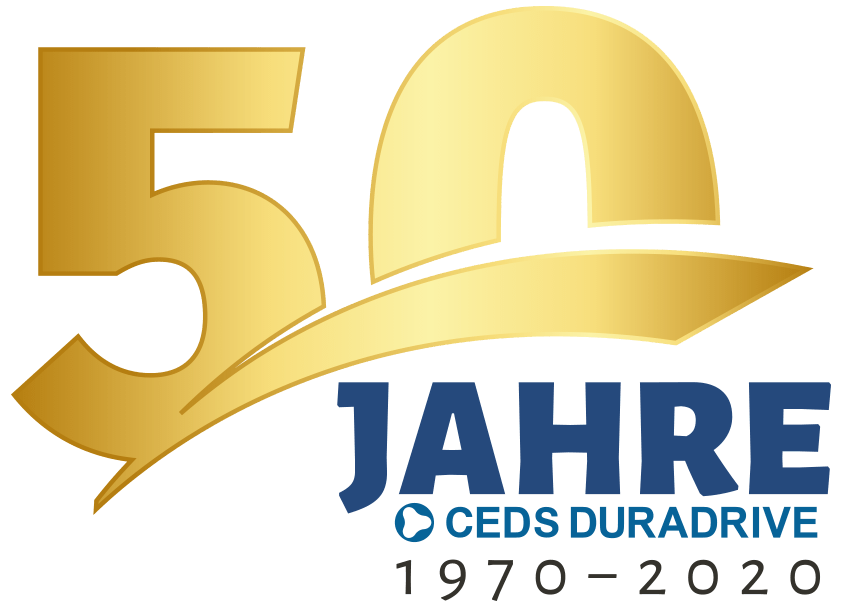 Your contacts in the office, service, construction & development:
Ludger Kaiser
Head of office service
Udo Poggemann
Service Manager
Klaus Kemme
Leiter Konstruktion und Entwicklung
CEDS DURADRIVE Management
CEDS DURADRIVE Sales Team
Your contacts in the office, service, construction & development:
Ludger Kaiser
Head of office service
Udo Poggemann
Service Manager
Klaus Kemme
Team leader electrical construction
CEDS DURADRIVE Management
CEDS DURADRIVE Sales Team
CEDS DURADRIVE drives are used by: