Asynchronous Motors
consistent and robust
The most commonly used three-phase motor is the asynchronous motor. The main reasons for this are its simple and robust design, as well as its high operational reliability and extremely low maintenance and servicing costs.
Due to its overall simple design, the asynchronous motor can also be manufactured at low cost and is therefore particularly suitable for high volumes.
The asynchronous motor essentially consists of a stator and a rotating part, the rotor, separated by an air gap. The stator usually has a symmetrically distributed, three-phase winding embedded in a soft magnetic, axially laminated stator packet. The winding of an asynchronous motor is passed through by alternating currents shifted by 120° degrees to each other. This results in the formation of a rotating circular field which has an inductive effect on the rotor.
Due to the widespread and low-cost frequency converter technology used today, the rotor is almost exclusively a permanently short-circuited squirrel cage rotor, also known as a squirrel cage rotor. Versions as slip ring rotors for torque control are only very rarely found on the market. They are considerably more expensive and also subject to wear and require more maintenance. An aluminium alloy cage material is machined into the axially laminated rotor package, which is also soft magnetic and has grooves. The use of copper as cage material offers the possibility, due to its approx. 1.7 times higher conductivity, to significantly reduce the current heat losses in the rotor and thus to build more efficient, possibly smaller asynchronous motors with lower current consumption. Today, copper rotors can only be manufactured by machine up to a limited size and are more expensive than die-cast aluminium rotors.
Another important aspect to be considered when selecting an asynchronous motor as a drive concept is its heat dissipation. With liquid-cooled asynchronous motors from CEDS DURADRIVE, drives with an increased power density can be realized compared to conventionally cooled motors. The required installation volume and possibly also the total weight of a liquid-cooled motor is significantly lower than that of a surface-cooled machine with identical torque at the same speed. The variant of open-circuit ventilation represents a further increase for generating higher continuous torques.
By means of an individual sheet metal geometry tailored and adapted to the application, it is possible to design asynchronous motors that can be heavily overloaded for short periods. They generate a peak torque whose value is up to four times the nominal torque.
CEDS DURADRIVE asynchronous motors can be mechanically and electrically customised drives to meet specific requirements. They can also be adapted to our customers' specifications with regard to environmental influences and legal requirements.
Therefore, high requirements regarding the protection class up to IP 6K8K, extremely high demands on surface protection or certifications according to ATEX, DNV GL or Bureau Veritas are no rarity for us.
CEDS asynchronous motors offer you special features, which are as follows:
Low maintenance
Long durability
Compact construction forms
Customized construction types
High overload capacity due to high stall torque
Large field weakening range at constant power
Overload protection by temperature sensor in the winding or on the bearing
Reinforced winding insulation for high dielectric strength and thus better resistance to partial discharge within the winding
Low noise version
High speeds can be represented
Adjustable with position encoder and frequency converter
Tensionless rotor and can therefore run in liquids, gases and in vacuum
Favourable manufacturing costs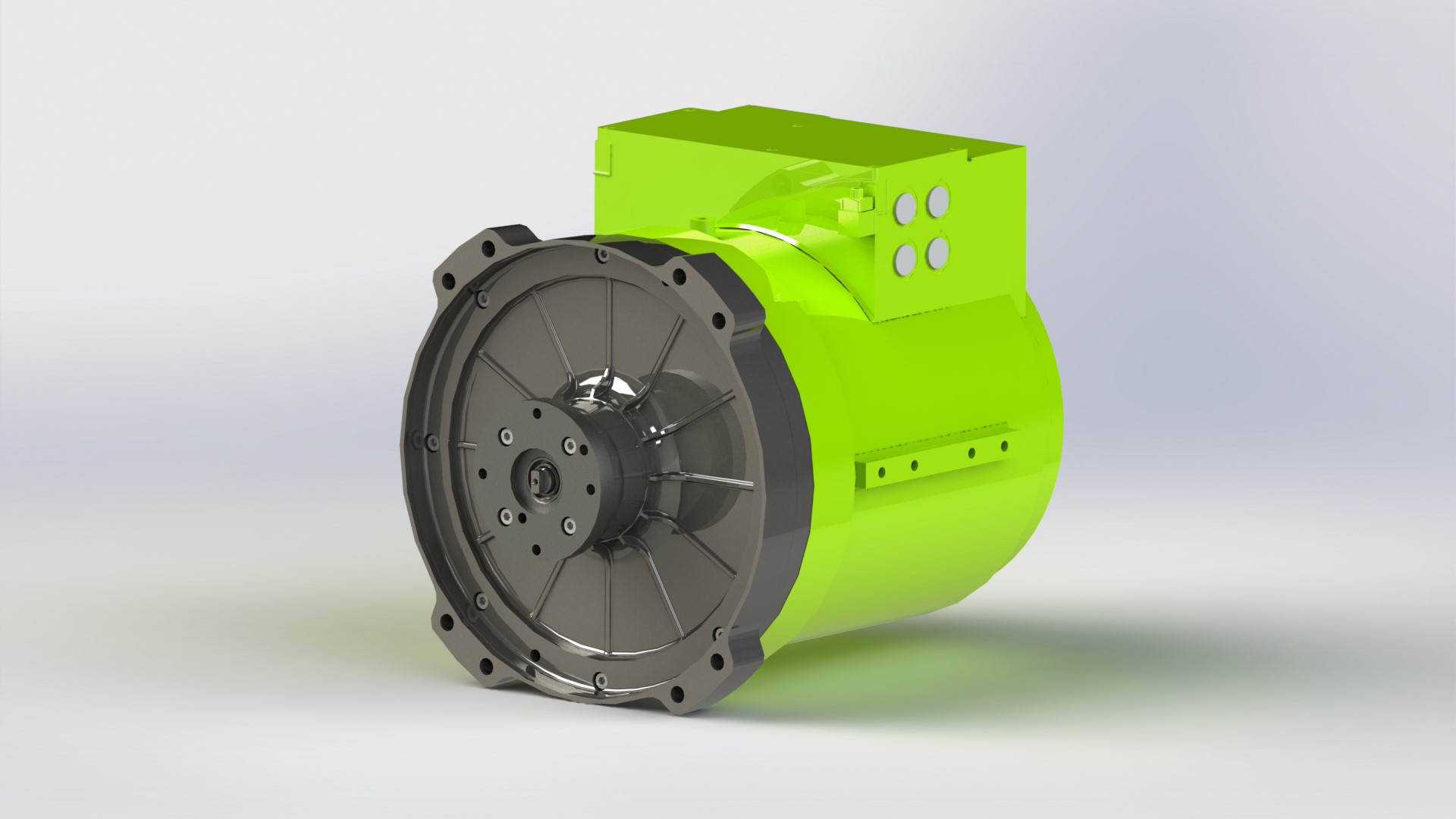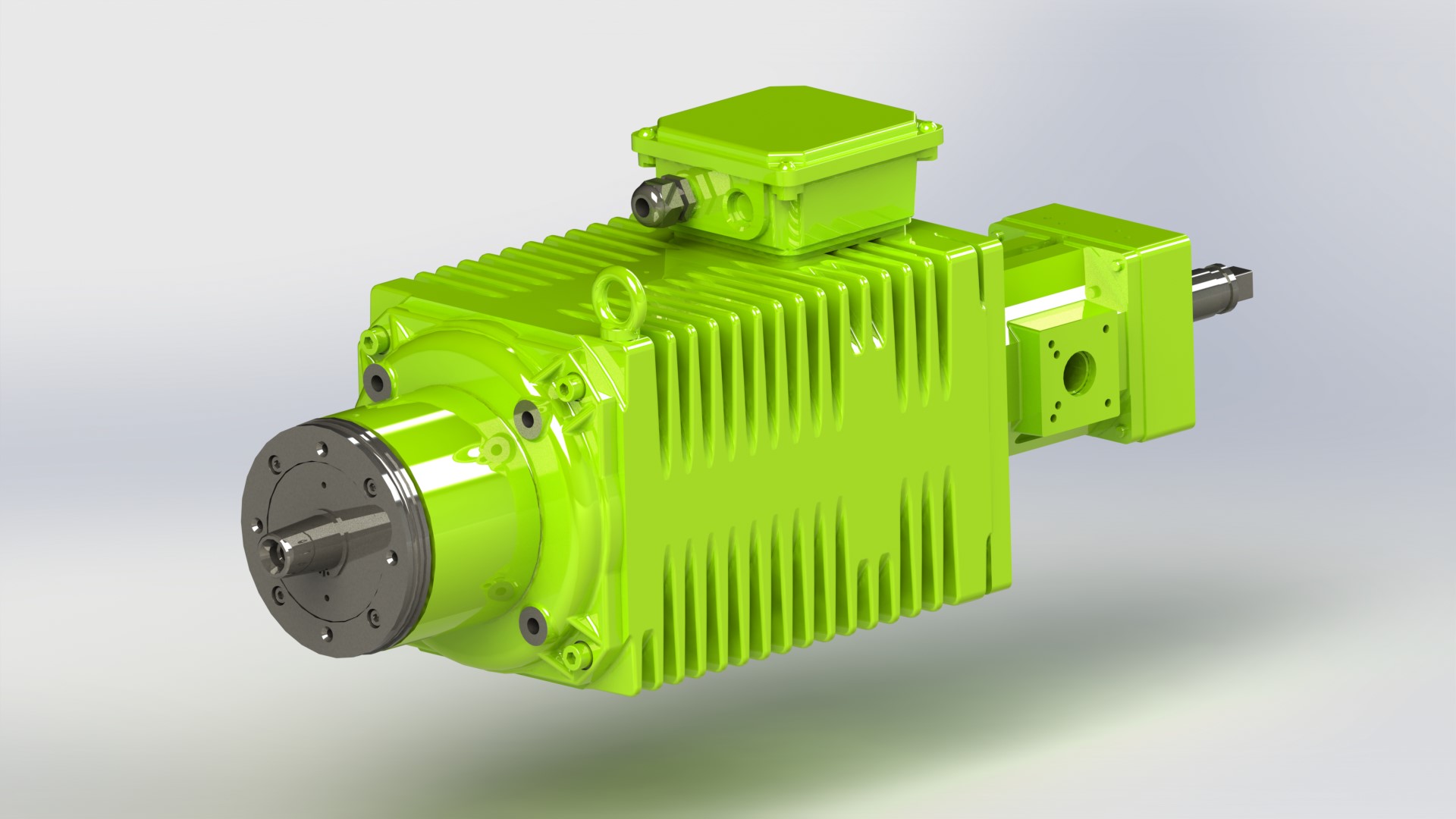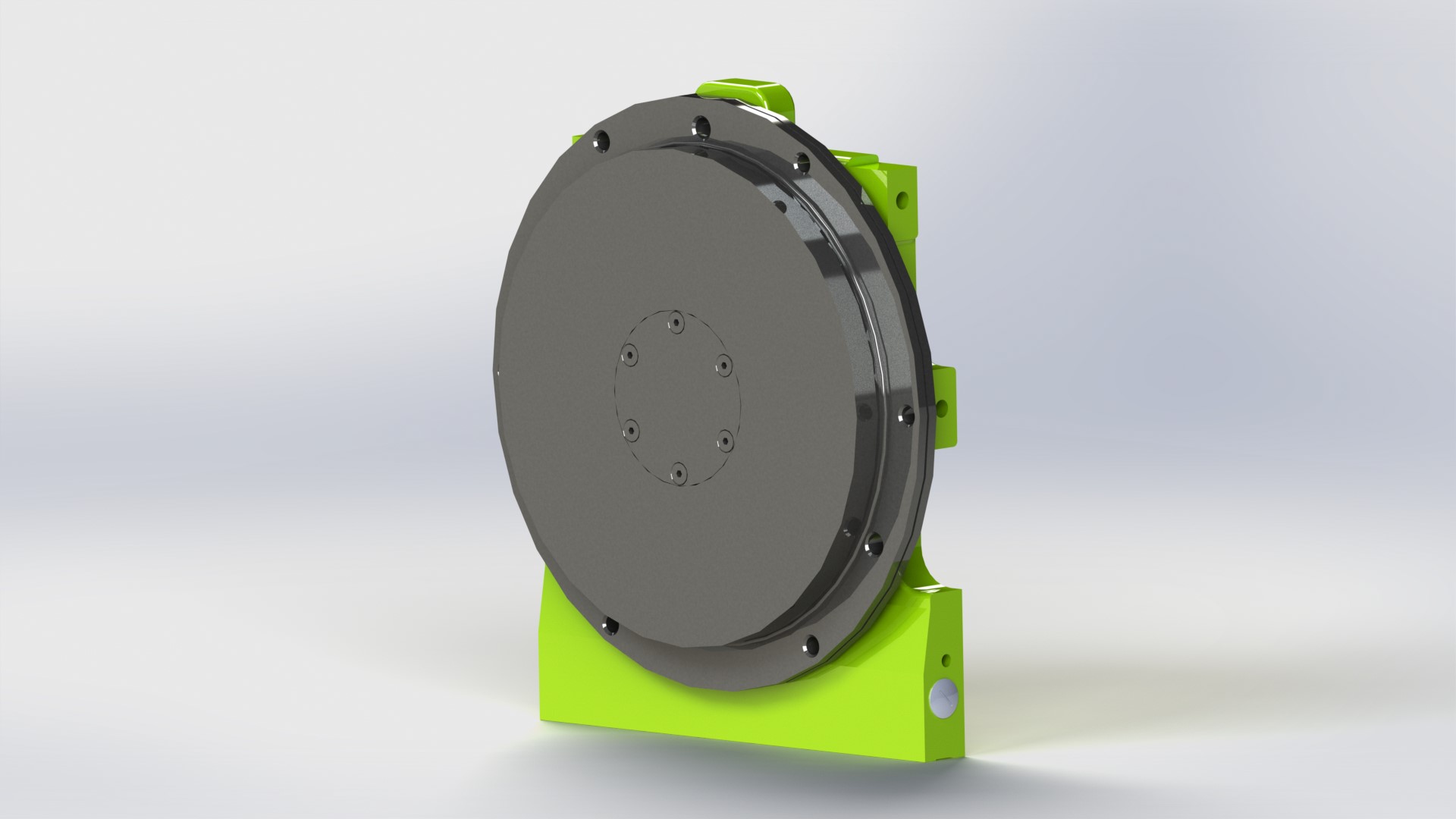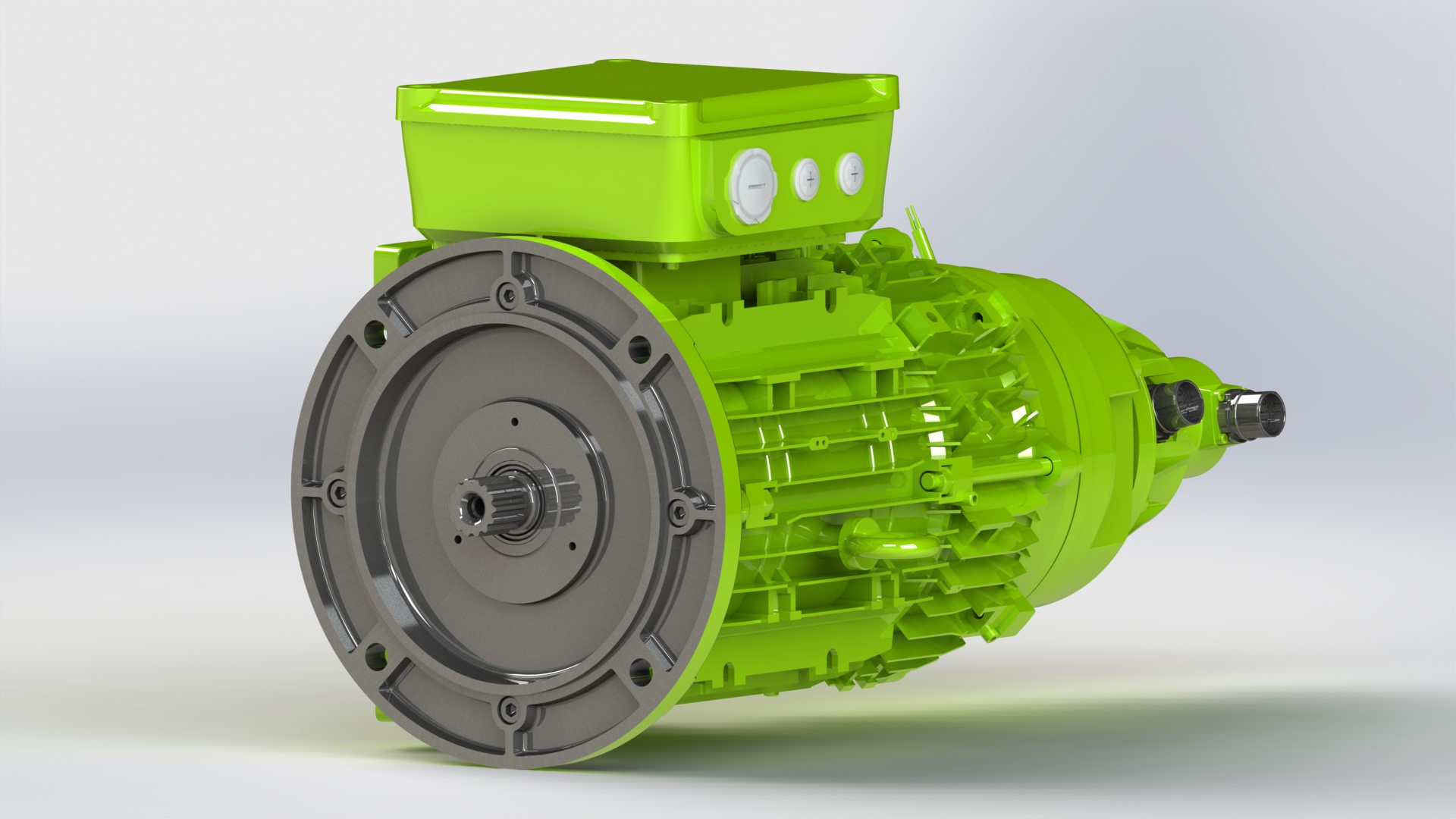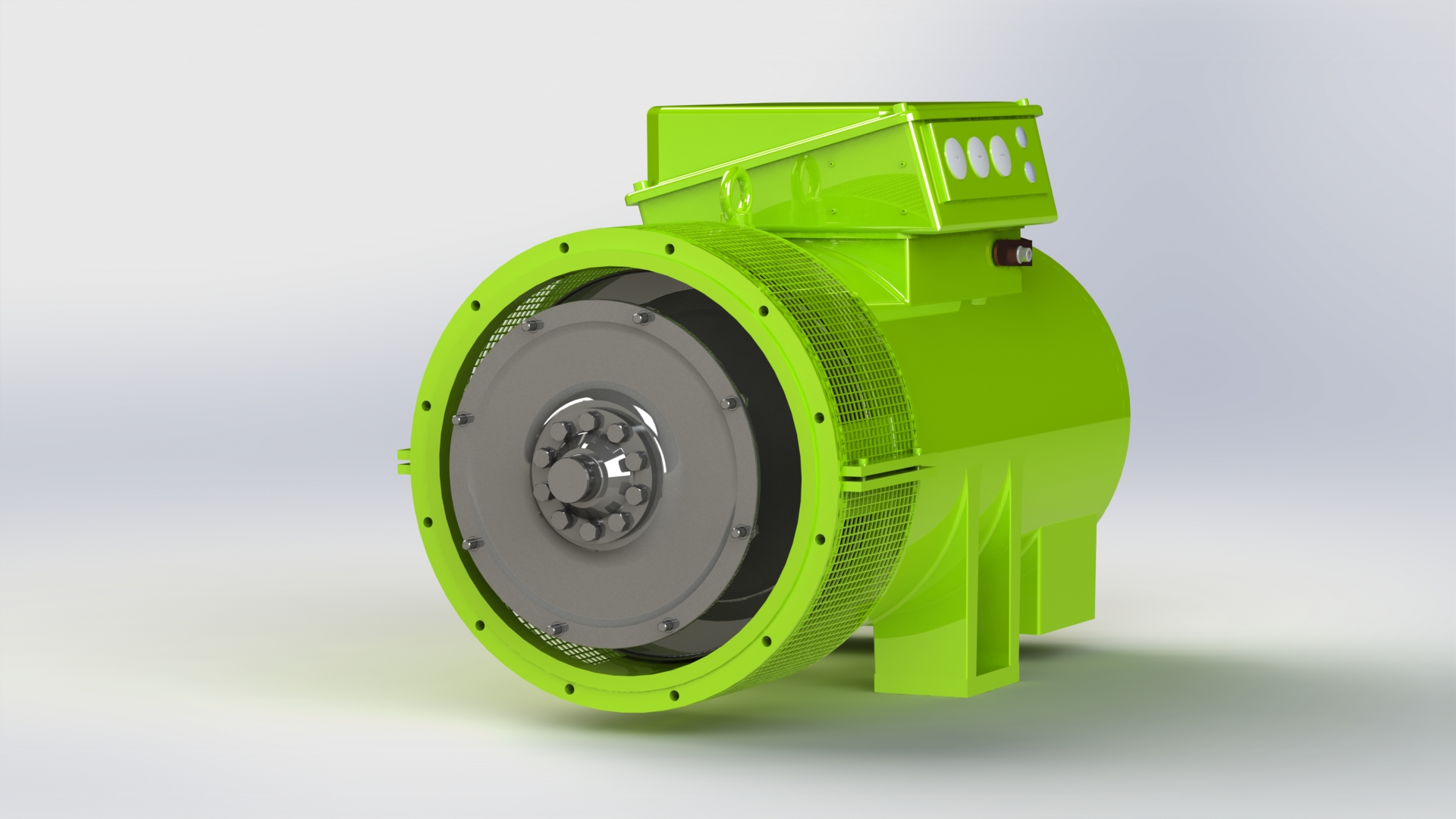 | Parameters | Asynchronous Motors |
| --- | --- |
| Size | IEC standard or larger according to Transnorm |
| Power (P) | bis 600 kW |
| Turning moment | 1 bis 5.000 Nm |
| Speed | up to 30,000 rpm. |
| Voltage range | to 690 VAC |
| Efficiency | bis 96 % |
| Power density | medium |
Precise configuration for your application
consistent and robust
When you choose a drive from CEDS DURADRIVE, you get a "tailor-made suit" - a solution that is perfectly designed and tuned to your needs.
CEDS DURADRIVE GMBH
Sales department
Neuenkirchener Straße 13
D-48499 Salzbergen
+49 5976 6449 0
+49 5976 6449 113
vertrieb@ceds-duradrive.de