Service
CEDS DURADRIVE services at a glance
CEDS DURADRIVE stands for the development and implementation of individual engine technologies and drive systems worldwide.
We develop motors and drives individually according to customer requirements. Both AC and DC motors can thus be optimally integrated into any drive system. They thus make an important contribution to operational reliability. We support them with a technical service that gives you a good feeling in the long run. Your drives usually perform during more than one shift, we are also available for you around the clock.
365 days a year we are at your side with our know-how. Be it for repair, inspection or maintenance on site or for process optimization, where we coordinate all parameters of a drive system. For example when commissioning a plant. On request, this also includes the complete control system according to your specifications.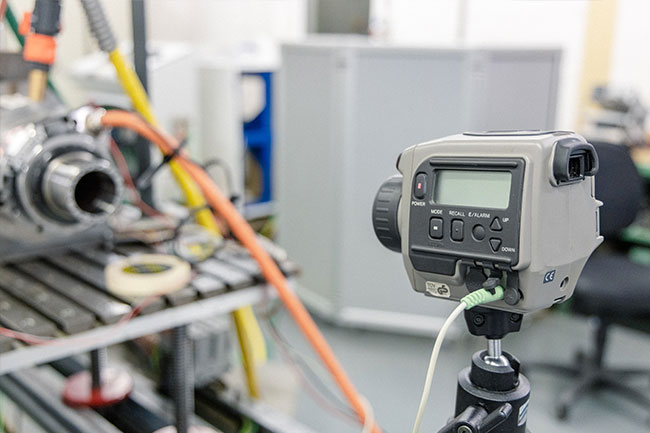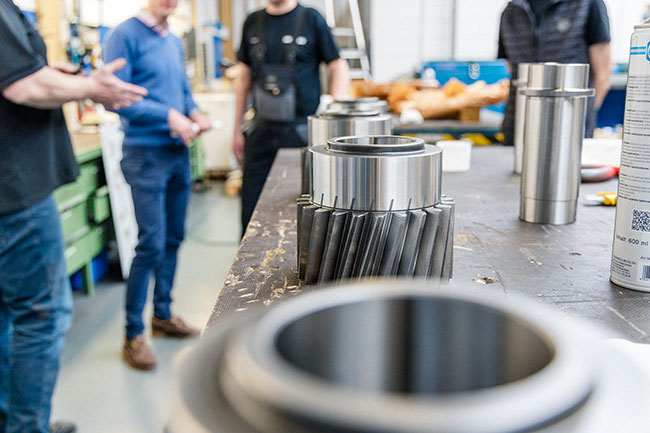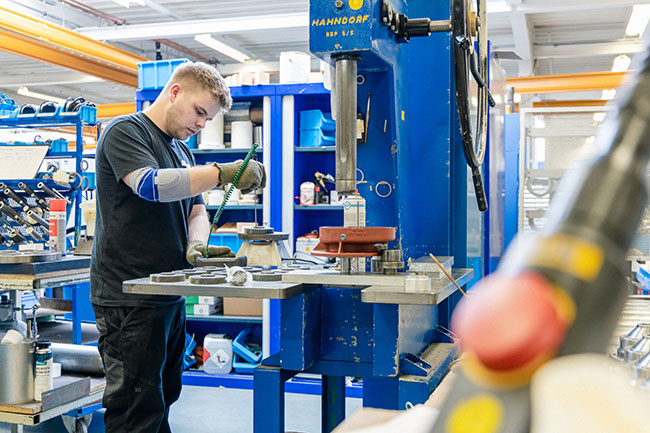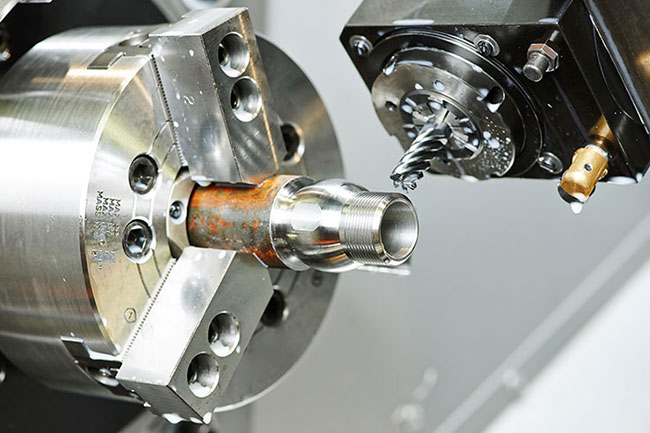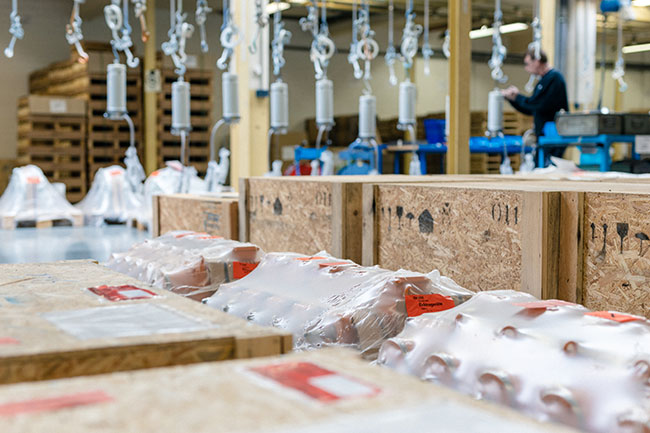 Information about the test area
29 KW / 4,000 rpm / 70 Nm (max. 140 Nm),
Torque measurement via measuring shaft (measuring range 200 Nm)
128 KW / 4.000 rpm / 305 Nm (max. 400 Nm),
Torque measurement via measuring shaft (measuring range 500 Nm)
475 KW / 2.510 rpm / 1800 Nm (max. 2400 Nm),
Torque determination via single loss method
Udo Poggemann
Service Manager