Geared Motors
robust and durable
Geared motors can operate in the optimum speed range with the right transmission ratio and generate very high torques. They are also suitable for direct drives with low speeds. Depending on the requirements, different gear variants are used here, such as spur gear units, parallel shaft gear units, worm gear units, axle gear units, parallel shaft gear units, axial and coaxial gear units, planetary gear units or cyclone gear units.  Each gear type has its own advantages, which are used according to necessity and requirements. For example, a spur gear unit with one or more stages can be selected for e.g. rail vehicles to ensure optimum use.
CEDS geared motors can be designed and built in many possible combinations depending on the application - e.g. application-optimized spur gears with three-phase or DC motors. The gears and pinions can be designed and developed with individual gear ratios depending on the application. At the same time, an adaptation to the ambient conditions and the available installation space is necessary. This guarantees a long service life through high robustness in extreme climatic conditions.
Drives for high acceleration values, rough environmental conditions or different legal regulations may be necessary.
CEDS geared motors offer you special features, which are as follows:
Customized construction types
Connection dimensions according to specification
Adapted gearing
Several drive shafts possible depending on the application
Optimized design, reduced weight
Reduced noise emission
Bearing adapted to the application
Long durability
Reduced maintenance intervals
Robust design
High efficiencies
Compact design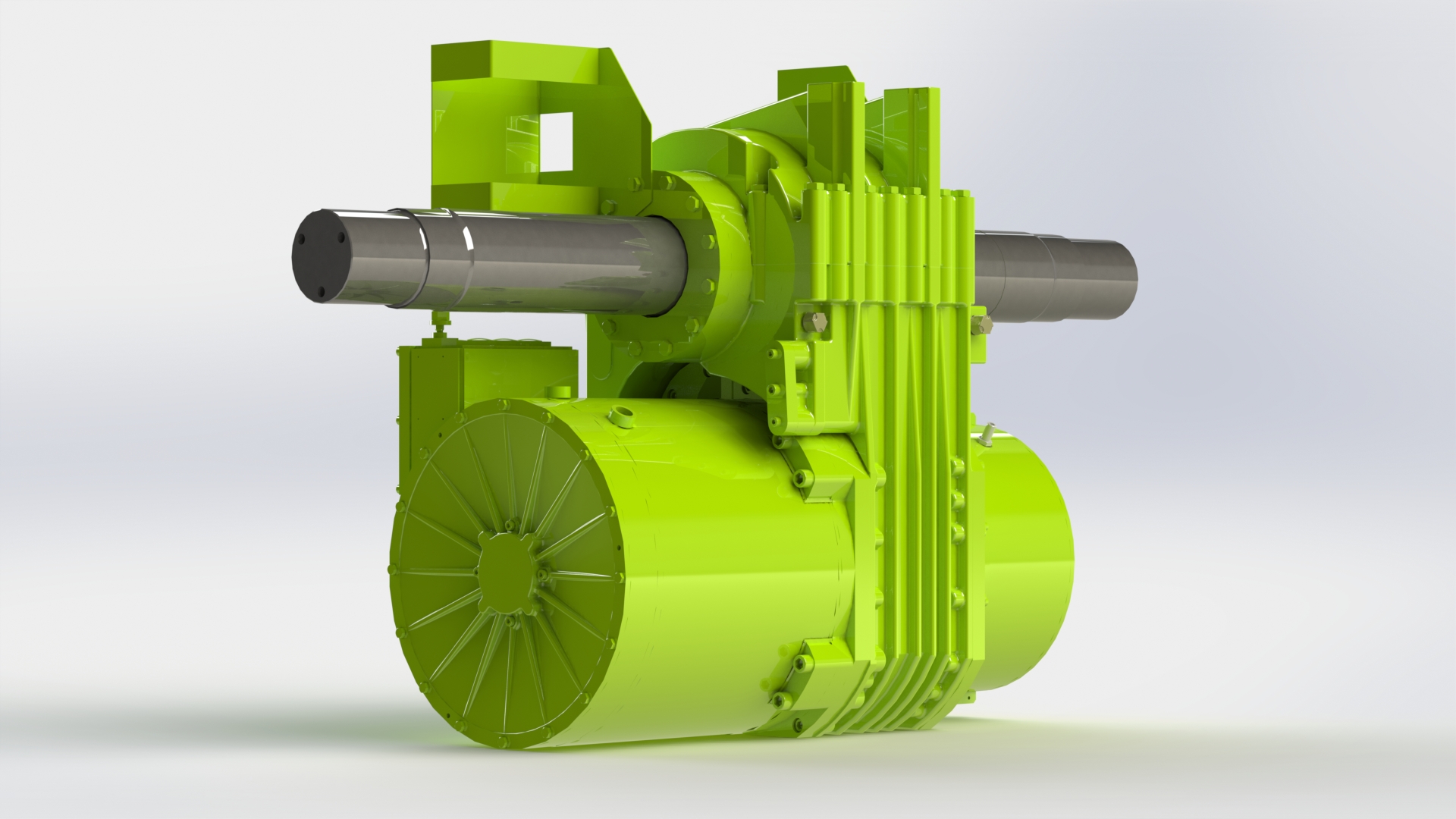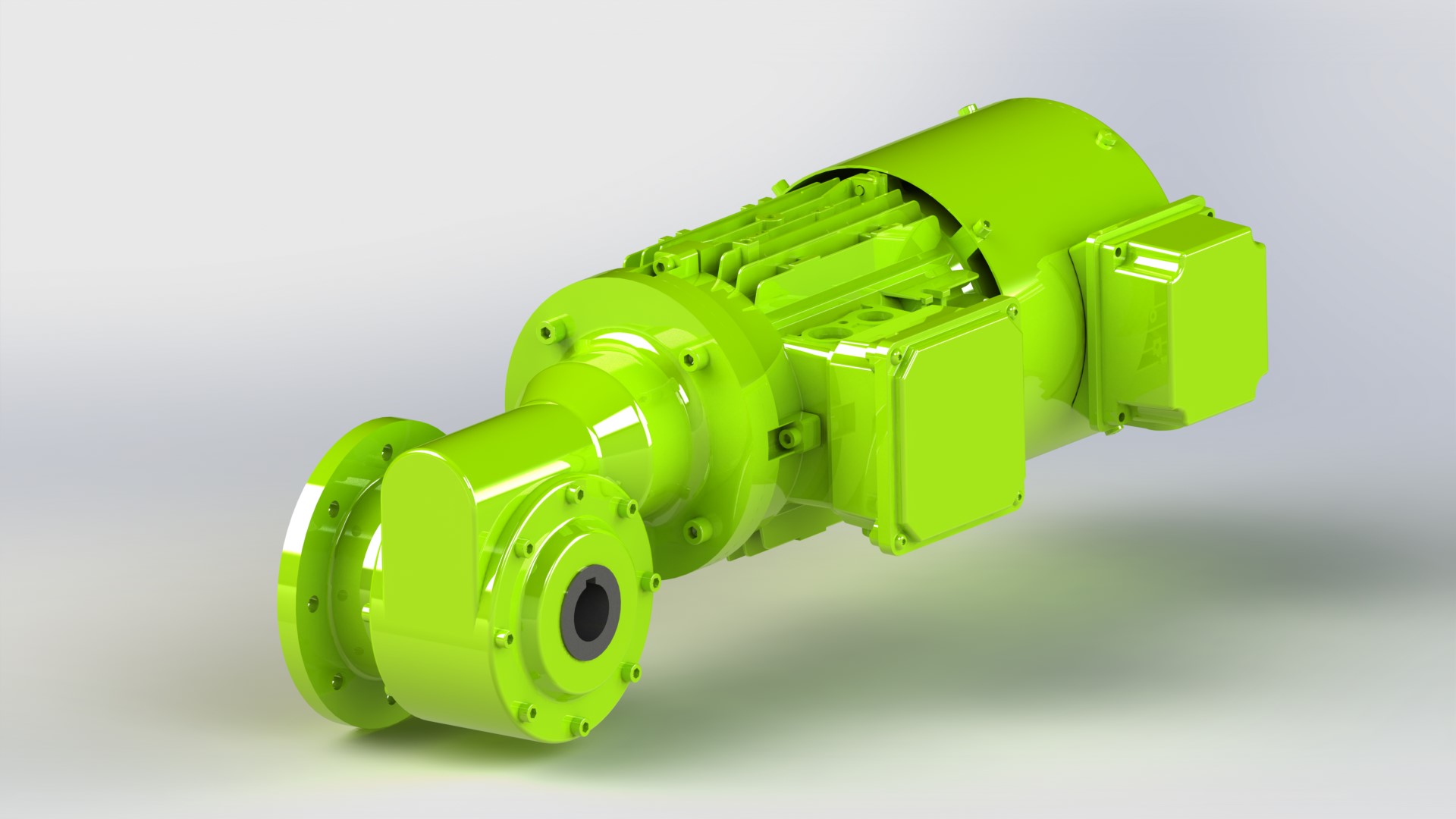 | Parameters | Servo Motors |
| --- | --- |
| Size | after usage |
| Power (P) | after usage |
| Speed | after transmission |
| Turning moment | after transmission |
| Voltage range | to 690 VAC |
| Efficiency | after transmission |
| Power density | high (very compact complete drives possible) |
Precise configuration for your application
robust and durable
When you choose a drive from CEDS DURADRIVE, you get a "tailor-made suit" - a solution that is perfectly designed and tuned to your needs.
CEDS DURADRIVE GMBH
Sales department
Neuenkirchener Straße 13
D-48499 Salzbergen
+49 5976 6449 0
+49 5976 6449 113
vertrieb@ceds-duradrive.de