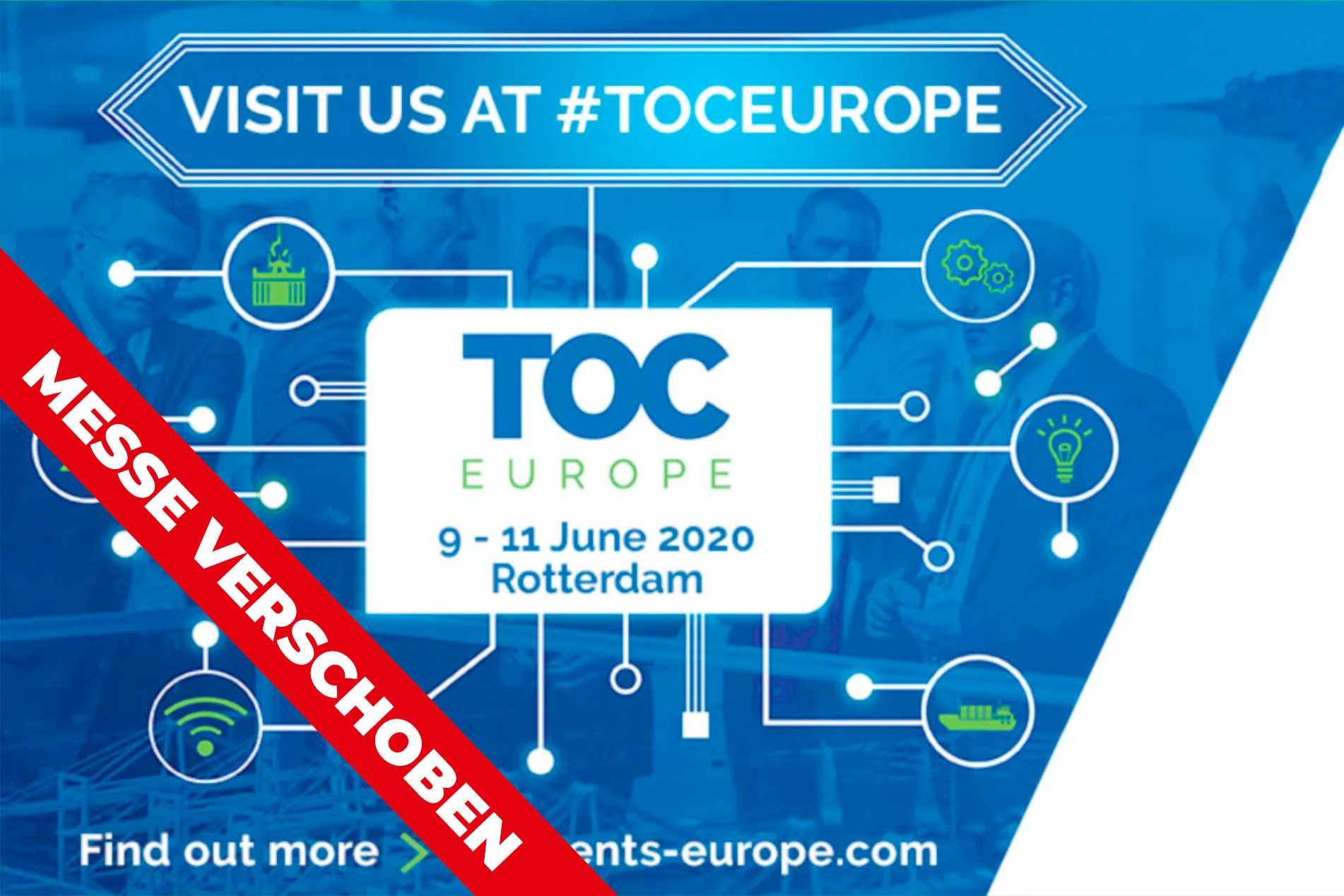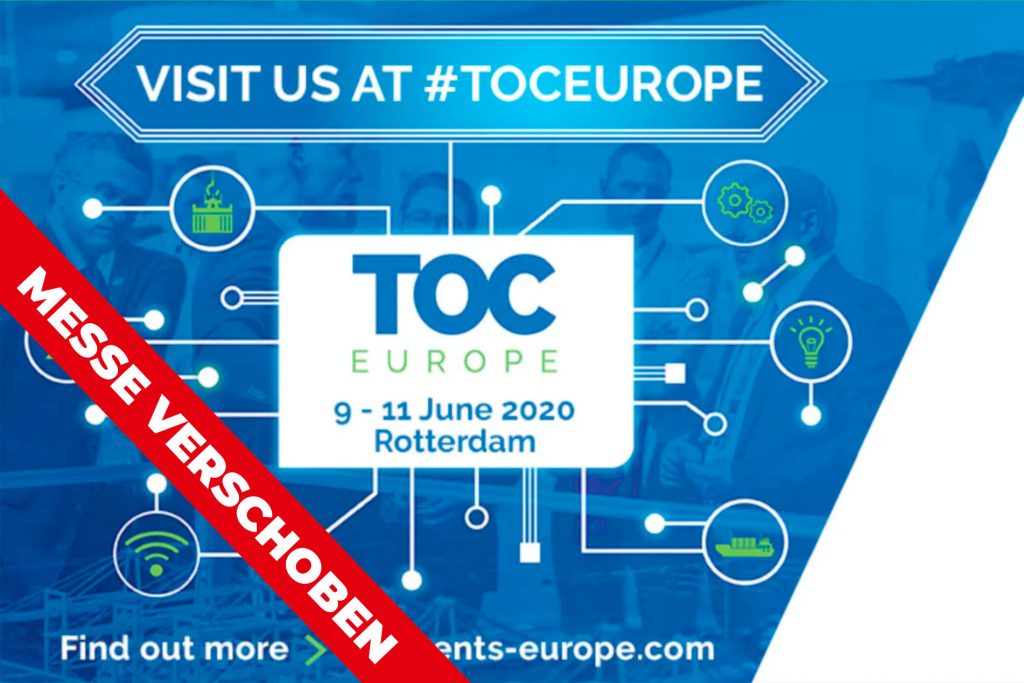 As you know, we have been closely monitoring developments with COVID-19 (Novel Coronavirus), and have been in close consultation with many of you and our association partners about the event. Up until recently, the majority of industry feedback indicated that we should try to continue with the event as scheduled if possible.
However, in recent days, heightened restrictions around events and travel within mainland Europe, as well as the latest feedback we have received from you, has made it clear that postponement is the best course of action while we work with our association partners and our customers on alternative options.
It is therefore with regret that we must confirm the postponement of TOC Europe 2020.